Family Owned and Operated Since 1989
Founded with creating a higher standard in the industry and providing superior customer service, Christian Heating and Air Conditioning has been serving the local community since 1989. At Christian, we take pride in employing service technicians who are well trained in their craft and dedicated to the satisfaction of our customers. As a family owned and operated business, we know the importance of keeping your family safe and comfortable. We're here for you 24/7 so don't hesitate to contact us today.
Trusted
HVAC Service Technicians
Integrity: Conduct ourselves in a professional, honest, moral, and ethical manner. Treat customers and co-workers with dignity and respect. Take responsibility for our actions, inactions and acknowledge their impact on our customers, our community, and the company as a whole.
Commitment: Dedicated to the heart and mind of our company and our customers. Desire and drive to provide remarkable service while maintaining a positive attitude and high level of enthusiasm.
Excellence: Consistently set the highest standards throughout our industry by employing the best employees in the field, and maximizing potential through continuous improvement & training.
Teamwork: Work together to achieve our goals and bring forth the highest quality of service; think & act beyond the scope of your responsibilities while maintaining accountability to the company and ourselves.
Innovation: Anticipate and embrace industry changes and company culture while challenging current practices to creatively seek new and innovative ideas to set the highest of industry-standard practices.
Knowledge: Gain advanced skills, understanding, and become experts in our industry.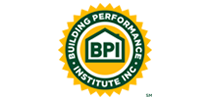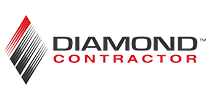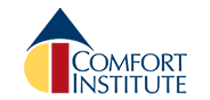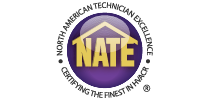 Contact Us Today by filling out the form below, or calling us at 1-215-488-5795
"*" indicates required fields