Fix Your Air Conditioner Today
Nothing is worse than a broken air conditioner when the temperatures rise. The last thing you need is to be waiting days or even weeks for an AC repair company to fix your unit. Contact Christian Heating & Air Conditioning today for fast and friendly service. We offer same day service and never charge any overtime rates. Our trained professionals will diagnose the issue and provide you with an AC repair estimate. We will fix any issues we can on the spot and do everything possible to make sure you are comfortable. Contact Christian to ensure your air conditioner will be blowing ice-cold air in no time.
Common Reasons for AC Repair
Because air conditioners are fairly complex systems, a lot can go wrong that will result in you being stuck in the heat. If your AC is struggling to keep your property cool, that is usually a sign that one of your components is damaged or starting to fail. If your system isn't working at all, our HVAC technicians can inspect your unit and diagnose the problem. Since our trucks are stocked with many common parts we will very likely be able to get your system up and running right away.
Frozen Evaporator Coil
A frozen coil often indicates an issue with the airflow, such as restrictions caused by dirty air filters or obstructed return air ductwork. Frozen indoor coils could also be the result of low refrigerant. If you notice ice anywhere on your air conditioner, get help from our pros right away.
Low Refrigerant
Refrigerant is the chemical that cools the air within your air conditioning system. Reduced levels of refrigerant could imply a leak or problem with the refrigerant system. If your air conditioning system needs to be recharged with refrigerant, 90% of the time that suggests there is a leak.
Faulty Wiring
Shoddy, haphazard, or uncertified AC wiring is risky and a possible fire hazard. Bad wiring can prevent the system from getting power or can trip the circuit breaker. If you seem to have intermittent issues with your air conditioner, faulty wiring may be the cause.
Outside Fan Is Not Working
The outside fan is responsible for driving the heat from your home outside. If the fan on the outside unit doesn't perform correctly, proper heat transfer cannot take place and the air conditioning compressor may overheat and trip the safety overload.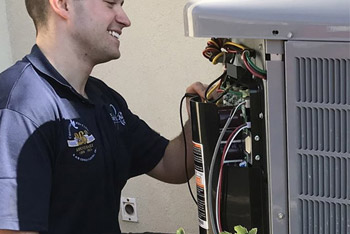 Regular Maintenance Extends the Life of Your Air Conditioner
The best way for a homeowner to prevent these problems is by participating in a preventive maintenance program, like our Family Plan. Low refrigerant, bad wiring, and many other problems can be discovered during routine air conditioning maintenance. For all of these common issues, a professionally qualified, NATE-certified technician can promptly analyze your air conditioner and implement the necessary AC repair.
Air Conditioning Systems We Service
Christian Heating & Air Conditioning has been providing reliable AC repair services in Bucks and Montgomery County since 1989. Over time we have gained the experience working with every type of air conditioning system. Whether you have central air, a heat pump, or ductless air conditioning, we have you covered. To help prevent premature breakdowns, we also offer AC tune-ups for the systems listed below.
Central Air Repair
Utilizing ductwork to distribute cool air throughout your home or business, central air systems are very common here in Pennsylvania. Operated properly, they can be efficient systems. Give us a call for some tips to extend the life of your system.
Heat Pump Repair
Like central air, heat pumps use ductwork to provide indoor comfort. These systems are great because they can provide cold air in the summer and heat in the winter. They are often paired with a furnace to provide optimal operation.
Ductless Mini-Split Repair
Most commonly used to retrofit older homes and buildings, ductless mini split systems are an incredibly efficient way to provide indoor comfort. If your system isn't functioning properly, our trained technicians can help.
Choose Christian for Your AC Repair Needs
Stay cool this summer with expert AC repair services from Christian Heating & Air Conditioning. Our HVAC technicians are on call 24/7 so you can contact us anytime when you need help with your air conditioner. Through quality workmanship and a dedication to fixing your AC right the first time, we want our customers to have a great experience and enjoy lasting comfort. If it's time to replace your air conditioning system you'll be glad to know we offer a 12 year parts and labor warranty for select systems.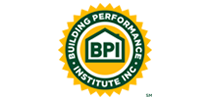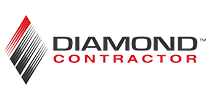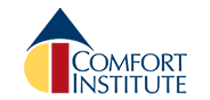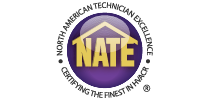 Contact Us Today by filling out the form below, or calling us at 1-215-488-5795
"*" indicates required fields