Breathe Better with a Humidifier
Christian Heating and Air Conditioning offers the full line of Aprilaire® home humidifiers for any application. Aprilaire® introduced the first effective whole-home humidifier in 1954 and they have continued to be an IAQ innovator ever since. We provide you with a quality product that will help battle the negative effects of dry air. We assist you in fighting cracked floors, dry eyes, itchy skin, and virus transmission. Contact us today to learn more
Full Line Advantages from the Company that Started it All:
Minimal components for easy installations and maintenance
Automatic control for optimal humidity control 24/7
Steam humidification: high capacity solution for homes up to 6,200 square feet
Efficient operation and simple maintenance reduce call backs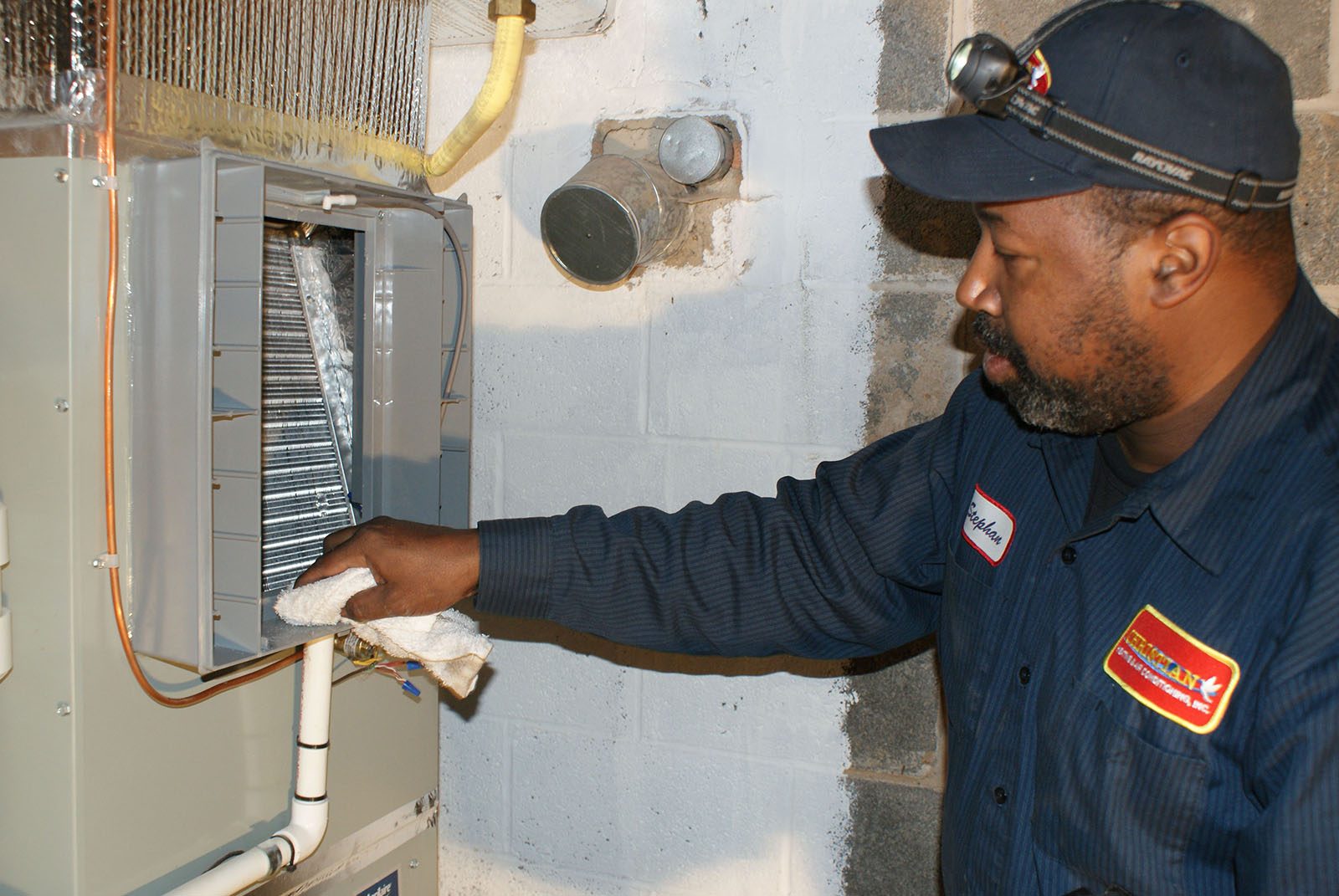 Choose from the Full Line of Evaporative Power Humidifiers
Aprilaire® Humidifier
Model 700 Series
Model 700 humidifiers are attached to the warm air up-flow supply plenum on forced air furnaces and heat pumps. The Model 700 is our most efficient evaporative humidifier. It's easy to install and a great choice for systems with low or variable-speed air handlers.
Steam Humidifiers
Model 800 Series
Model 800 steam humidifiers provide the highest capacity of all Aprilaire humidifiers. Our steam humidifiers are capable of delivering up to 34.6 gallons of water to the air per day, even in arid climates. An available fan pack allows steam humidifiers to be used in homes where ductwork is not accessible or not available.
Evaporative Bypass Humidifiers
Model 600/500 series
Bypass humidifiers offer high efficiency, simple design, and minimal maintenance. Bypass humidifiers are available in multiple sizes depending on need and HVAC system. Bypass humidifiers can be installed with automatic or manual control and require maintenance just once a year.
The Model 400 series
The Model 400 bypass home humidifier uses 100 percent of the water fed to the water panel – eliminating the need for access to a drain.