On-Call Expert Plumbers
Toilets are essential to your quality of life, and problems with them can significantly reduce home comfort and even shut down your commercial operations. When you have a leaking toilet that needs repair, you want an expert plumber to diagnose it quickly and repair it so that you have long-term peace of mind. That is what you will get if you choose Christian. We're a reputable plumbing company with decades of experience performing precise toilet repair at reasonable prices.
Fix That Running Toilet
A common error we see is clients who let something as simple as a running toilet go on for too long. While the problem may appear minor, a running toilet is technically a leaking toilet that wastes more than 20 gallons per day and more than 8,000 gallons per year. Scheduling that toilet repair now can save you money, and the repair is often as simple as replacing a toilet assembly with a faulty flapper, float, or float rod. Loose handles are another common cause, and it's possible that you have a faulty valve or, in the case of a touchless toilet, a faulty sensor.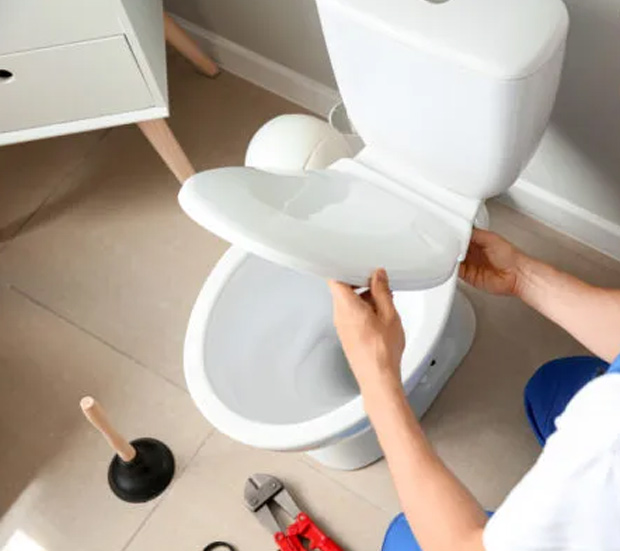 Contact Us Today by filling out the form below, or calling us at 1-215-488-5795
"*" indicates required fields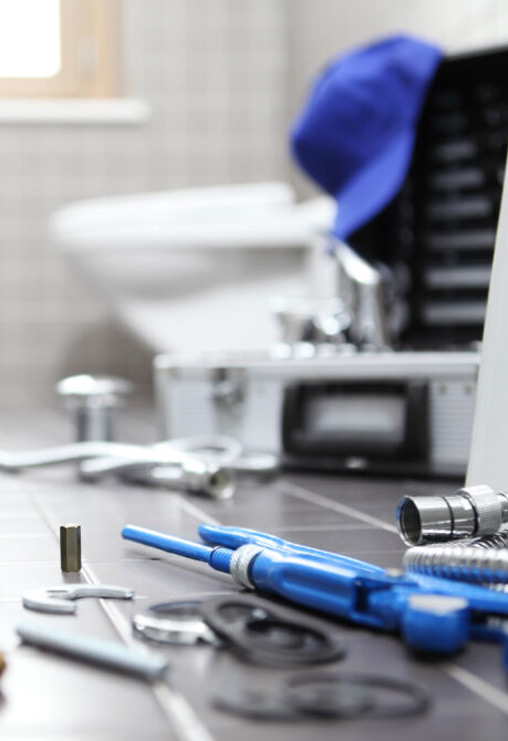 Should You Repair or Replace Your Toilet?
Bathrooms are among one of the most important rooms in your home, and when a toilet fails, you must make the best decision for the future. In most cases, toilet repair is the more practical option. Toilets that continue to run, won't flush, or have a low water level are examples of this. If your toilet has cracks, is prone to blockages, or constantly has a leak that needs repair, it may be time to replace it. Christian can assess your toilet, provide you with professional recommendations, discuss your options with you, and answer any questions you may have.
Toilet Installation Services
Toilets that have developed hairline cracks, frequently clog, or require toilet repair on a regular basis may need to be replaced, and Christian can help you with that as well. We can install a new toilet that you have purchased, but we also sell a wide range of top-brand models. Our company has consultants who can help you make those decisions. Once you've made your decision, our expert plumbers will install your new toilet with care, ensuring that it will serve you well for many years to come.
Emergency Leaking Toilet Repair Service
Christian understands that a leaking toilet can happen outside of normal hours and that some issues simply cannot wait until tomorrow. Because of this, we have expert plumbers on call. They are available to help you at any time of day or night, including weekends and holidays. As soon as you call, we'll send a plumber to your home in a work truck equipped with everything needed to perform a toilet repair or, at the very least, stabilize the problem until further action can be taken.
Choose Christian for Toilet Repair
When you hire Christian to repair your leaking toilet, you can be confident that we will do so correctly the first time and at a reasonable cost. If you need professional toilet repair, call us now at 1-215-488-5795 or contact us online to learn more about the products and services we provide.